I am soooooooooooo excited for this long weekend, let me tell you. We're going to be doing a lot of cooking this weekend, a lot of hanging out with friends, and hopefully a little bit of resting, too.
The internet definitely didn't rest this week! Here are some of the awesome things that happened on my internet this week:
Kaelah Bee shared this super awesome DIY! I can't wait until Chief is old enough for something like this...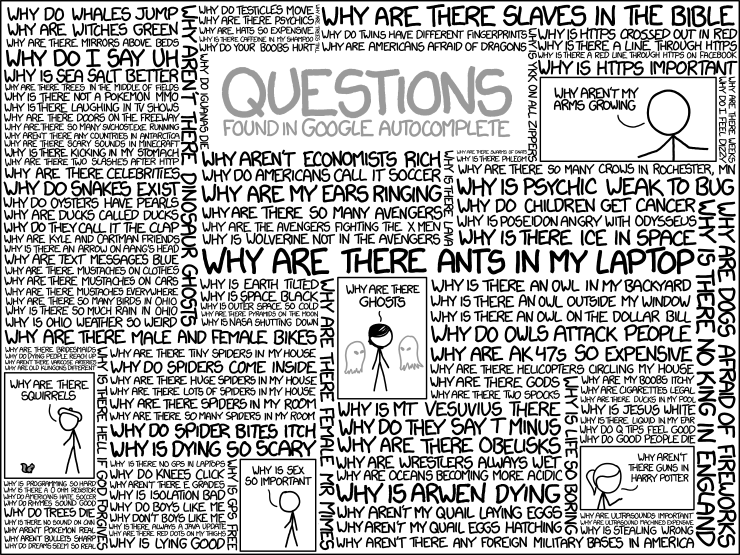 This xkcd comic is awesome. Why aren't there dinosaur ghosts?
-OHMYGAWD WHAT IS AIR??
Check out Miss Emma's
review of Le Fou's Brew
over on her blog A Pinch of Pixie Dust! (I realize it's meant to compete with Universal's Butterbeer, but frankly it sounds more tasty than Universal's interpretation of that fictional beverage.)
I love these
ideas for sewing projects
using old clothes and scrap fabric on Curbly!
What fun and awesome things happened on your internet this week?
Much love,
The Geeks