I'm not gonna lie, this week was pretty crummy. Well, at least until my mom and MIL showed up yesterday evening because a certain party in honor of a certain Miss Chief is happening tomorrow!! We're going to spend all day doing some last-minute grocery shopping and preparation for a very special tea party :) The internet was pretty awesome this week, too- check it out: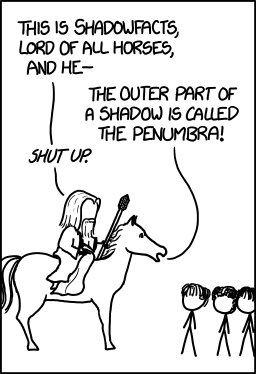 I find this absolutely hilarious // via xkcd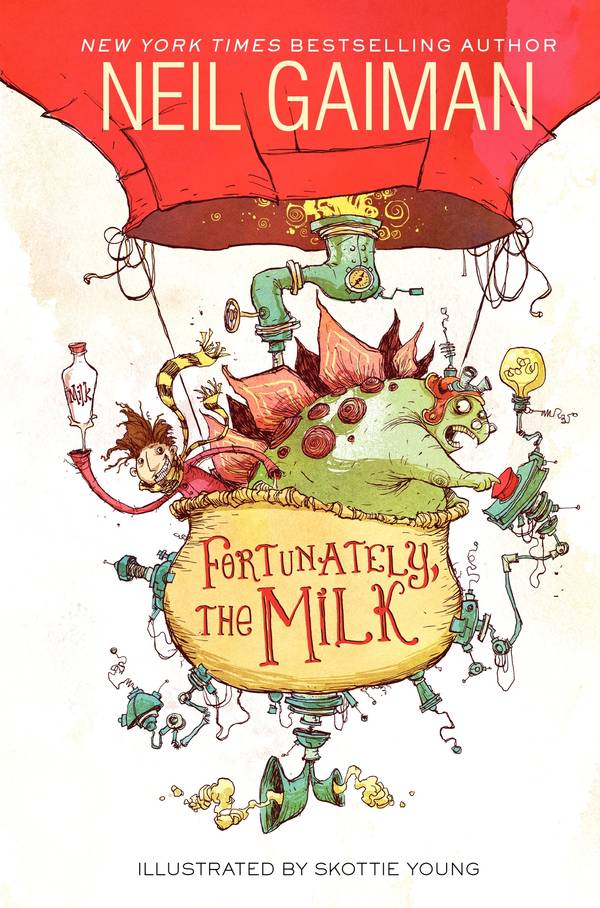 I must get this Neil Gaiman book for me...I mean Chief... // via BoingBoing
And then of course, there was this:
John Green says
"almost every line" of dialogue
from
The Fault in Our Stars
is included in the movie script (and millions of fangirls just died with happiness).
This post from A Pinch of Pixie Dust
came at just the right time.
Author
Tom Clancy has died
. He wasn't my favorite author in the world, but I did enjoy some of Jack Ryan's adventures.
Silk Road, one of the "success" stories of the Dark Web,
has finally been shut down
, and the story is pretty fascinating.
What happened on your internet this week?
Much love,
The Geeks