I am so incredibly glad it's Friday. Even though I'm sad that we're taking down our Christmas tree this weekend, I'm excited that we're hanging out with some friends tomorrow- friends that have dogs, which means Miss Chief is going to have a great time!
The internet had a pretty great time this week, don't you think?
It would be inappropriate to say I need this dress from ModCloth but...I NEED this dress!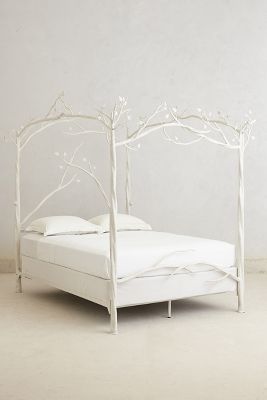 I am obsessed with Anthropologie's ridiculous furniture, including this bed. If only we were zillionaires...
I should really just set up the direct deposit for my paycheck to go straight to Carter's because let's be honest...
This animal rug craft on A Beautiful Mess is so freaking adorable. If we ever do a jungle-themed room for our kids, I'm making a tiger "skin" rug!
Nicki of
Full Hands, Happy Heart
shared a beautiful reflection on the
real
"Mommy problem" over on
Carrots for Michaelmas
and I completely, 100% agree. The timing of this post was fantastic, too, as it's something I've been reflecting on this week.
What happened on your internet this week?
Much love,
The Geeks